New Home
Hello and thank you for visiting our We 3 Books website. It's nice to have the opportunity to assist you. Our store offers a wide array of items including gift sets (Gifts by We 3 Books & We 3 Books), crafts, educational resources, toys, games and books to warm your heart. We know that life can be busy, and we strive to make your life easier and more enjoyable.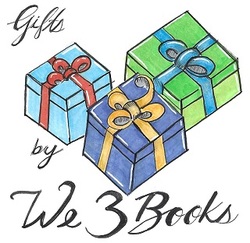 Gifts by We 3 Books creates fun and educational gift sets to delight your special little one.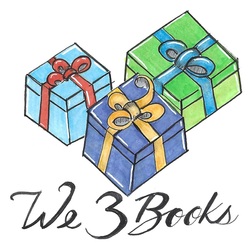 We 3 Books creates in simple gifts to encourage the love of reading, crafting or hobbies.
Sample Photo 3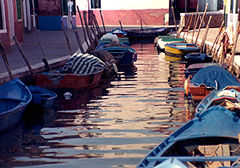 Sample Photo 4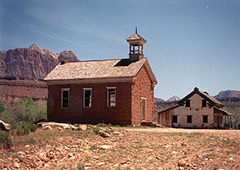 Sample Photo 5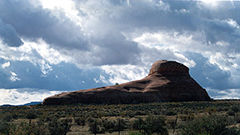 Sample Photo 6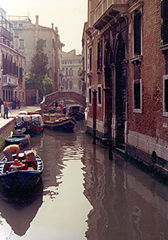 Sample Photo 7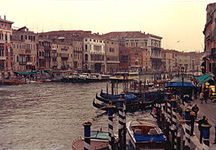 Sample Photo 8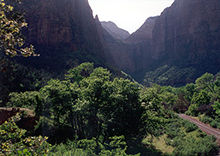 Sample Photo 9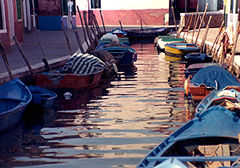 Sample Photo 10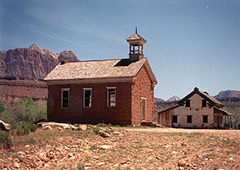 Sample Photo 11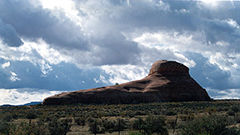 Sample Photo 12