We 3 Books
Hello and thank you for visiting We 3 Books. It's nice to have the opportunity to assist you. If you need a great gift for your special Dog Man / Cat Kid Comic Club fan, click on the "We 3 Books Custom Gift Sets" tab above to delight them. We create custom gift sets. Let us do the work while you select your favorites.
Our store offers a wide array of items including gift sets (both custom and pre-made), crafts, educational resources, toys, games and books to warm your heart. We know that life can be busy, and we strive to make your life easier and more enjoyable.
Below is a sample of items available from our two brands, We 3 Books & Gifts by We 3 Books. See exclusive website offerings in the "Pre-Made Sets" tab.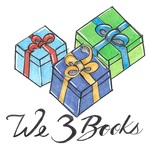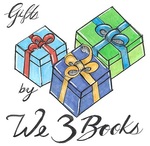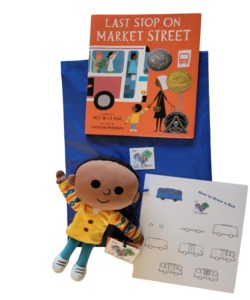 Last Stop on Market Street Gift Set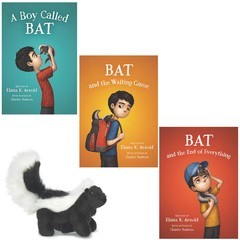 A Boy Called Bat Gift Set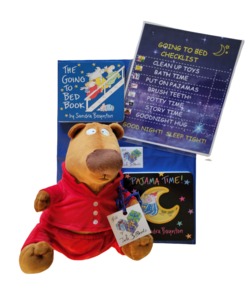 Going to Bed Gift Set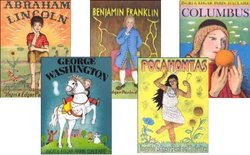 Set of Illustrated D'Aulaire biographies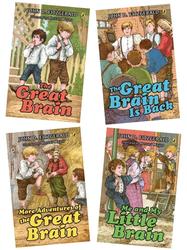 Great Brain 4 pack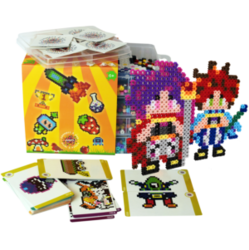 Simbrix MAKER 4000 Piece Brix Craft Kit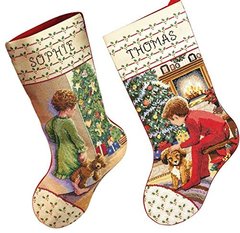 Janlynn 2 Christmas Stockings Counted Cross Stitch Kits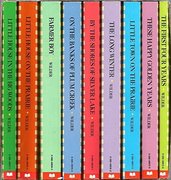 Little House Boxed Gift Set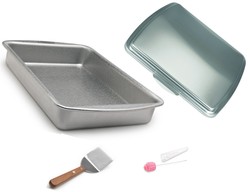 Doughmakers Cake Pan Gift Set